7 Popular Fake or Misattributed Quotes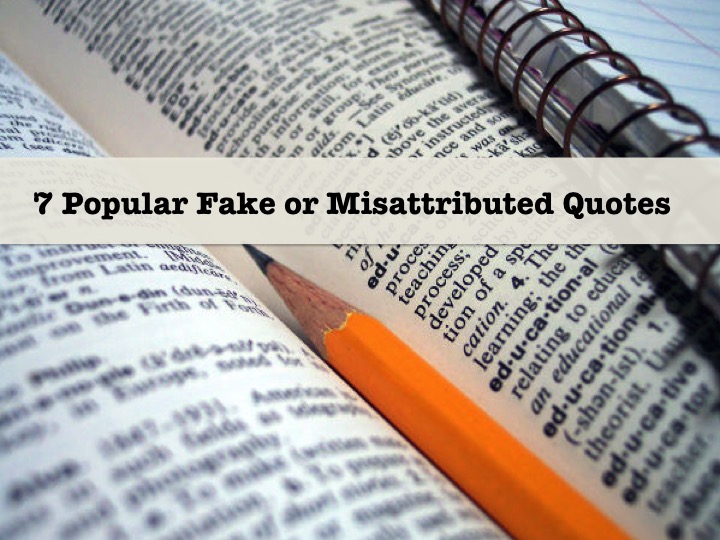 When you spend a lot of time reading author quotes you discover that not all quotes are created equal, and I am not just talking about this in terms of the quality of content. Some of the most popular quotes on Facebook and Tumblr where never said by the author they are attributed to.
Some are misattributed quotes, where one famous person said the quote and another got the credit for it. Some quotes appear to be fabricated, with no clear source material.
Even though I do a lot of research to eliminate false or misattributed quotes, they occasionally sneak in. Not just in my work, but into the work of many others. One of Winston Churchill's most prominent biographers included a misattributed quote in his book on Churchill. Although all of the memes below were created for use in this article.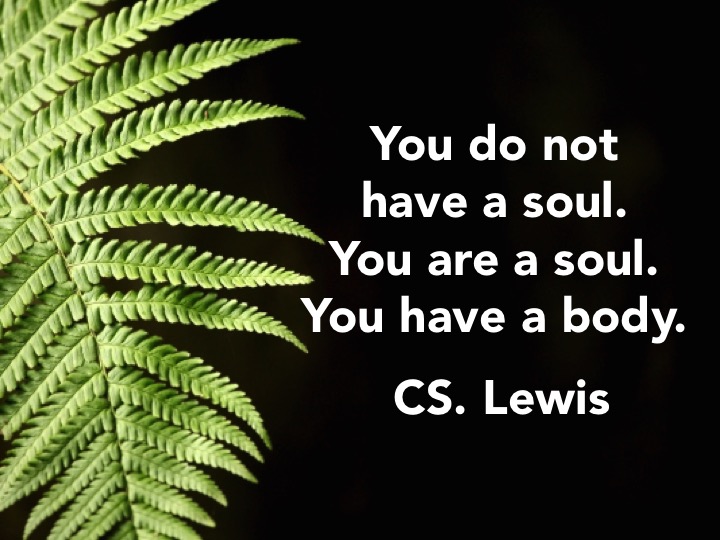 The above C.S. Lewis quote has appeared in scholarly books, in graffiti, and all over Facebook. That does not make it any more legitimate. It does not seem to belong directly to any other author either. Someone, perhaps a fan of C.S. Lewis, made the quote up.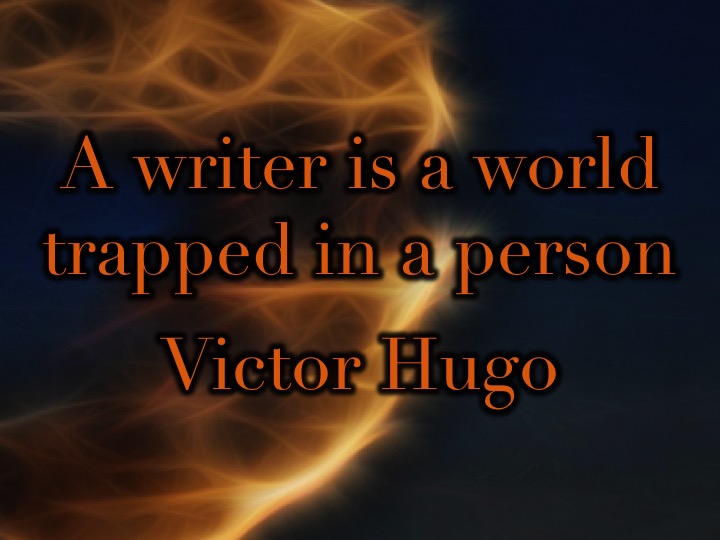 I really like this quote, and there is a small chance that it is legitimate (unlike the C.S. Lewis quote), but I have yet to see anyone contribute a legitimate source for it in any of Victor Hugo's books, correspondence, or elsewhere. It does not seem to belong to any other author either.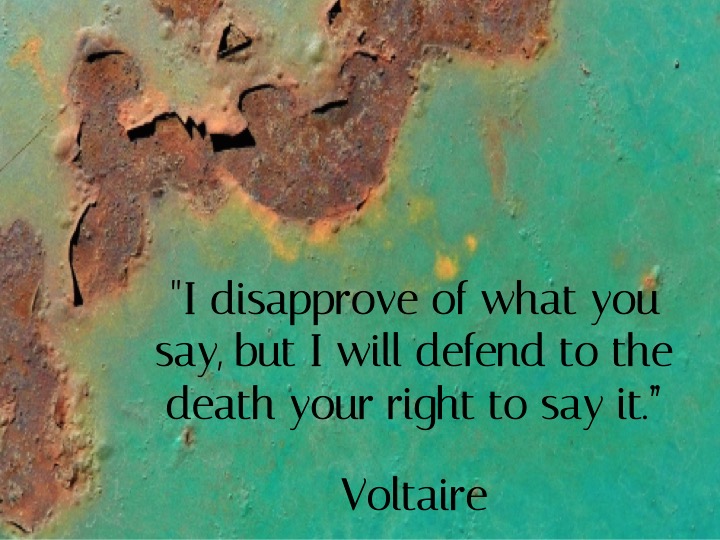 Evelyn Beatrice Hall, a biographer of Voltaire's, wrote this sentence to paraphrase his attitude at a certain time.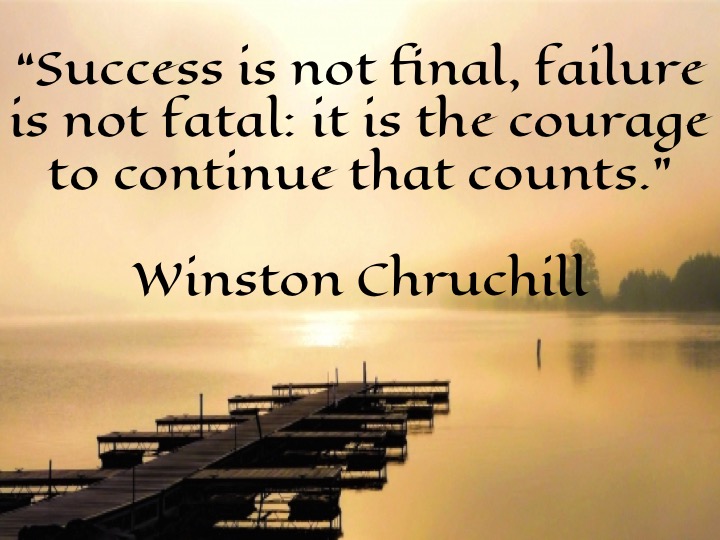 A wonderful quote, but not one that Winston Churchill said. In fact no one knows where exactly the complete quote has come from, although parts of it are traceable.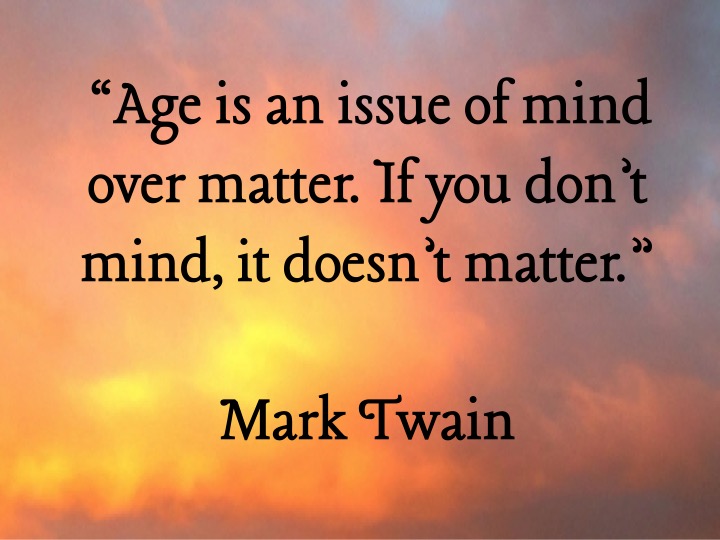 This quote has been linked to a number of famous individuals and not just Mark Twain. However no one knows who actually said it.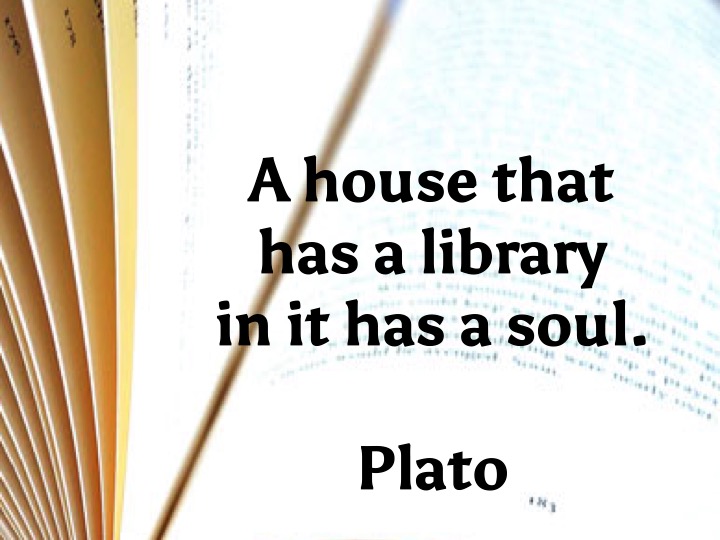 Commonly attributed to Plato this quote appears to have come from elsewhere because it appears nowhere in his writing.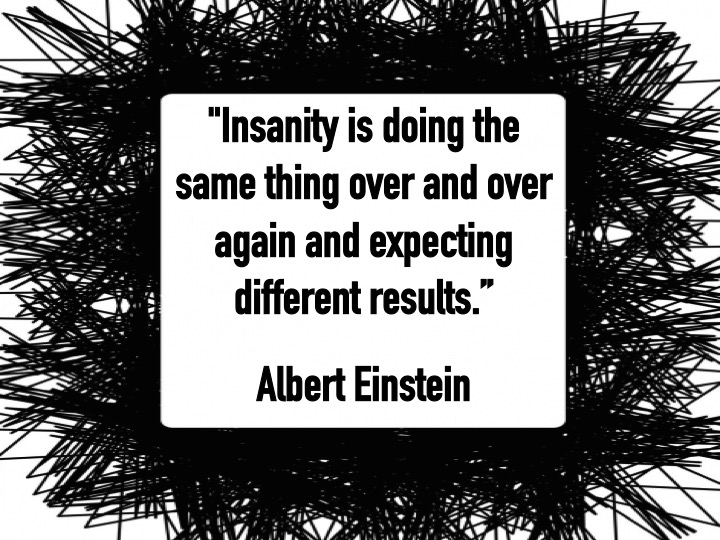 Albert Einstein did not say this. In fact the first time it appears to be attributed to him was in 1996. It appeared in a Narcotics Anonymous Handbook and a novel by Rita Mae Brown before that. We do not know who originally came up with the quote.