Congratulations to the winners of this week's writing contest! They are listed below.
But first, a bit about our contest series.
Every week we are going to have a contest on our Facebook Page. The contests will change from week to week but the winners will always be published in the magazine. The contest winner and the runners up are chosen by a voting system, and then the editors of Authors Publish will select several additional entries from the rest to be the Editor's Choice winners.
Below are all the winners of this week's contest, their challenge was to submit the best original novel title. The title could be from an actual novel they wrote, or it could just be made up for the challenge.
Next week's contest starts at 9am PST on Saturday, April 5th, and ends at 10 am on Monday morning.
Winner: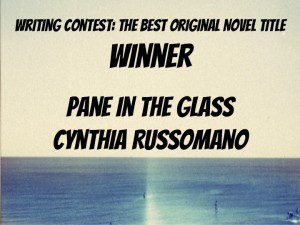 You can visit her etsy shop here: https://www.etsy.com/shop/TheJohariWindow?ref=search_shop_redirect
Runner Up: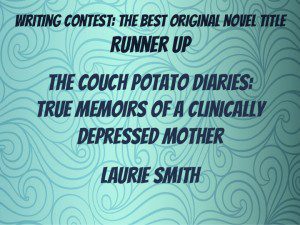 You can visit her website here: http://writerchic74.wordpress.com/
Editor's Choice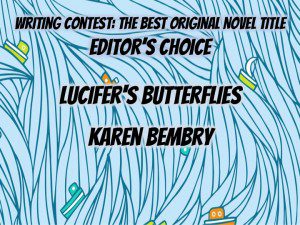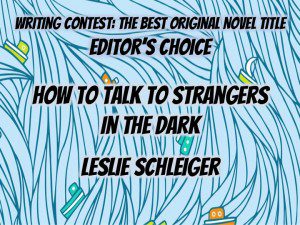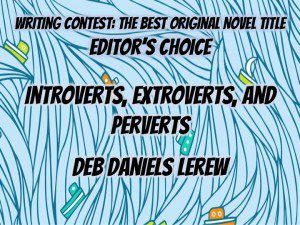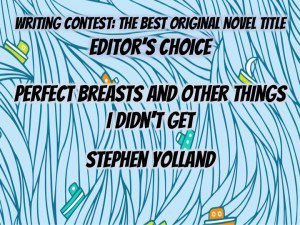 Advertisement
---