This will show you how to officially finish all of the lessons in a course on Thinkific, so that the system knows you are done with it.
The first thing to do is to go to your "courses" page, and then choose the course you want to work on.
You can do that here.
Once there, click on "resume course" for the course you want to complete.
Once you're in the course, open the "lessons" menu by clicking on the 3 stacked lines in the top left corner of the screen. (If it's not visible.) The button looks like this: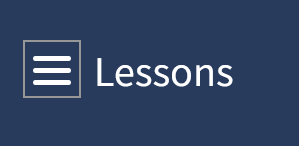 Once you open the lessons menu, you will see a list of lessons in the course. Next to each lesson name is a circle. If the circle has a "check" in it, then the lesson has been marked as complete.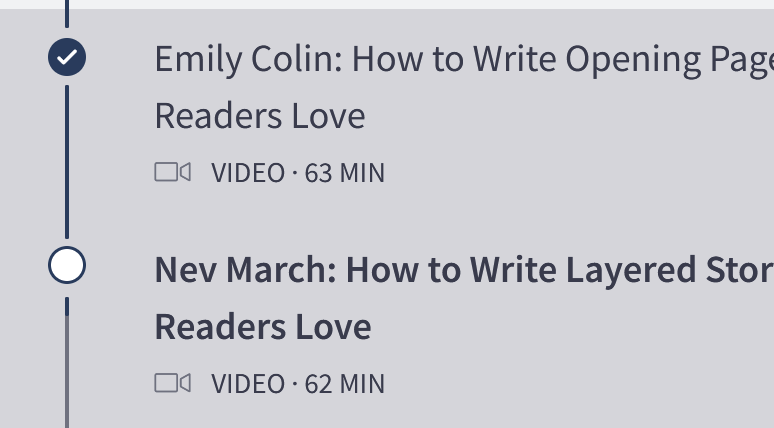 If it doesn't have a check, then click on the lesson name. This will take you to the lesson.
You can then click on "Complete and Continue" to mark that lesson as complete:

Complete this process until all of the lessons have been marked complete.
After "completing" the last lesson, you will be notified that you have finished.
If you have questions, or need any additional support, please email support@authorspublish.com